CARE AND MAINTENANCE
CARE AND MAINTENANCE:
Wash and deep condition hair regularly.
Detangle hair gently by hands before washing. Do not rub or twist hair
Add mild shampoo to cool water and wash hair carfully till clean.
Do not expose to sun or dry by a hair drier,let your hair dry properly. Put argan oil to soft hair after a wash.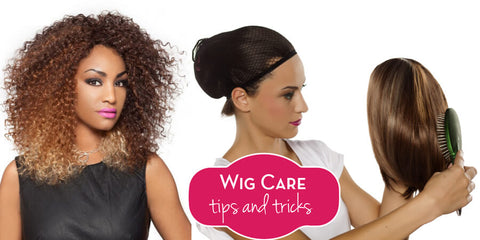 Comb curly hair gently with your fingers from top to end. Do not brush .
Brush straighter hair in a downward motion straight with the ends. Work your way up to the roots.